Victory Ministry Coordinator Resources
Victory Ministry Coordinators may request use of Church resources in the planning for ministry activities and events.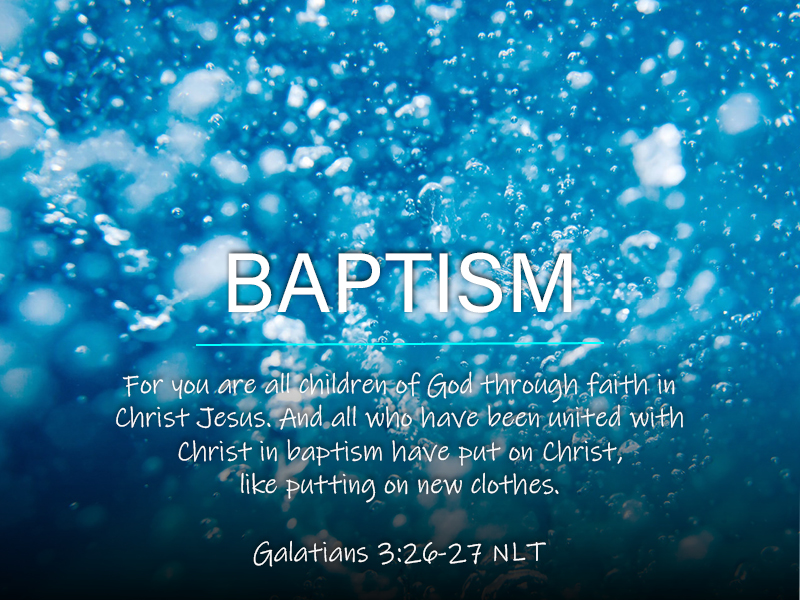 Baptism is a symbol of our New Life in Christ.
If you have confessed your faith in the Saving Grace of Christ Jesus, and would like to be baptized,
please complete our Baptism Form or call the Church Office at 678-476-6000.
Our children are gifts from God. Victory for the World Church offers Baby Dedication for children from the age of infant to eleven years old as a way to welcome our children into the family of God, and to formally partner with their parents in raising them up in the knowledge of the Lord. If you are interested in having your child (children) dedicated, please complete our Baby Dedication Form or call the Church Office at (678)-476-6000.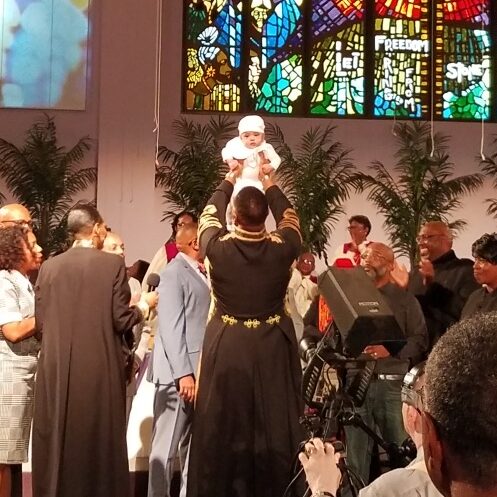 Weddings & Premarital Counseling
Marriage is the birth of a new family through the loving union of two persons. We are happy to work with you in helping to facilitate your plans for a meaningful and memorable wedding experience. Premarital Counseling is required for all couples married by our Pastor. For more information, please download our Wedding Package.