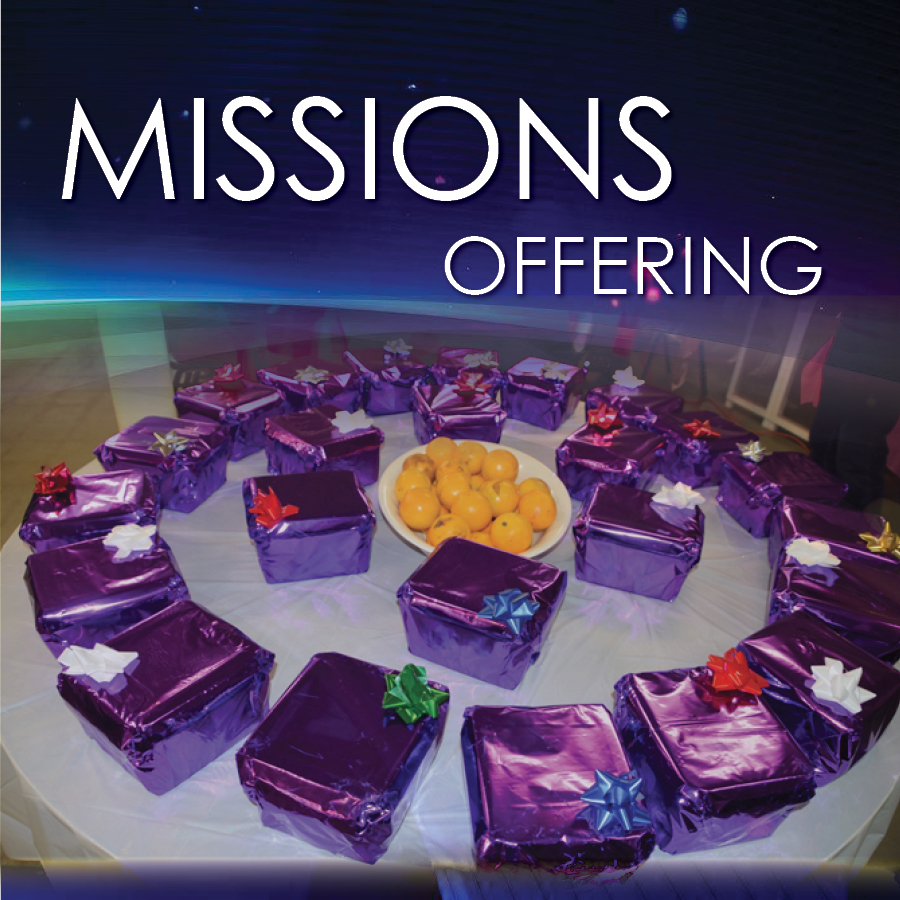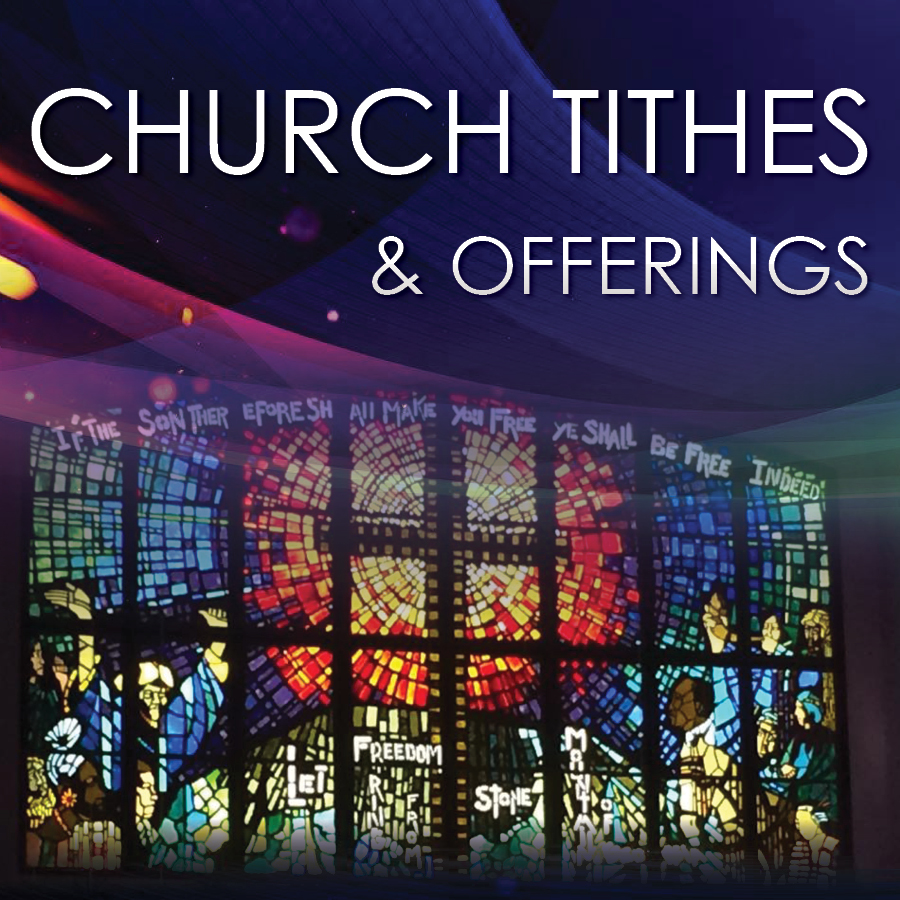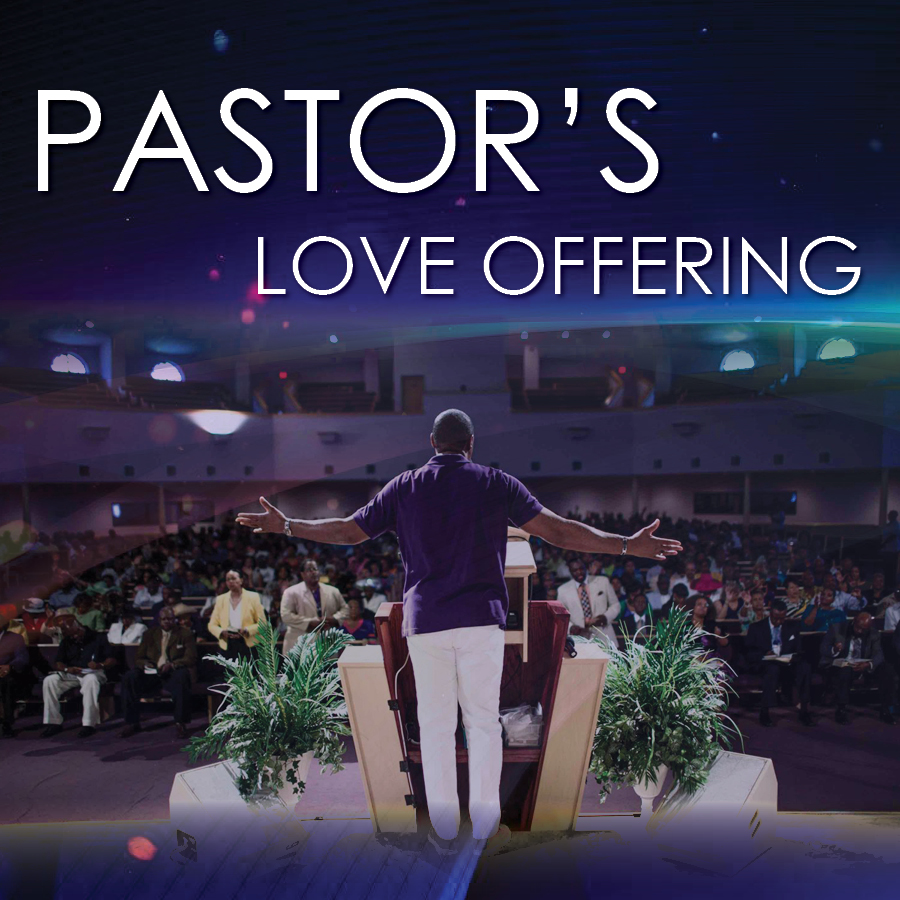 Victory for the World Church is sustained by the Grace of God and by financial contributions of people like you. Here are a few things to know about your financial gifts to the Church:
Financial contributions are tax deductible, and anyone who gives a minimum of $250 per year will receive a tax statement from our Church.
Our overall Church operations are supported by your financial contributions.
Your financial contributions to the Pastor's Love Offering are actually the salary that our Pastor receives.
Financial contributions to Missions are designated funds used to support community outreach and charitable organizations.
Explore the many ways to Give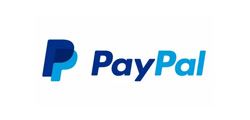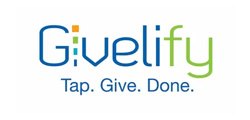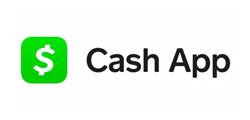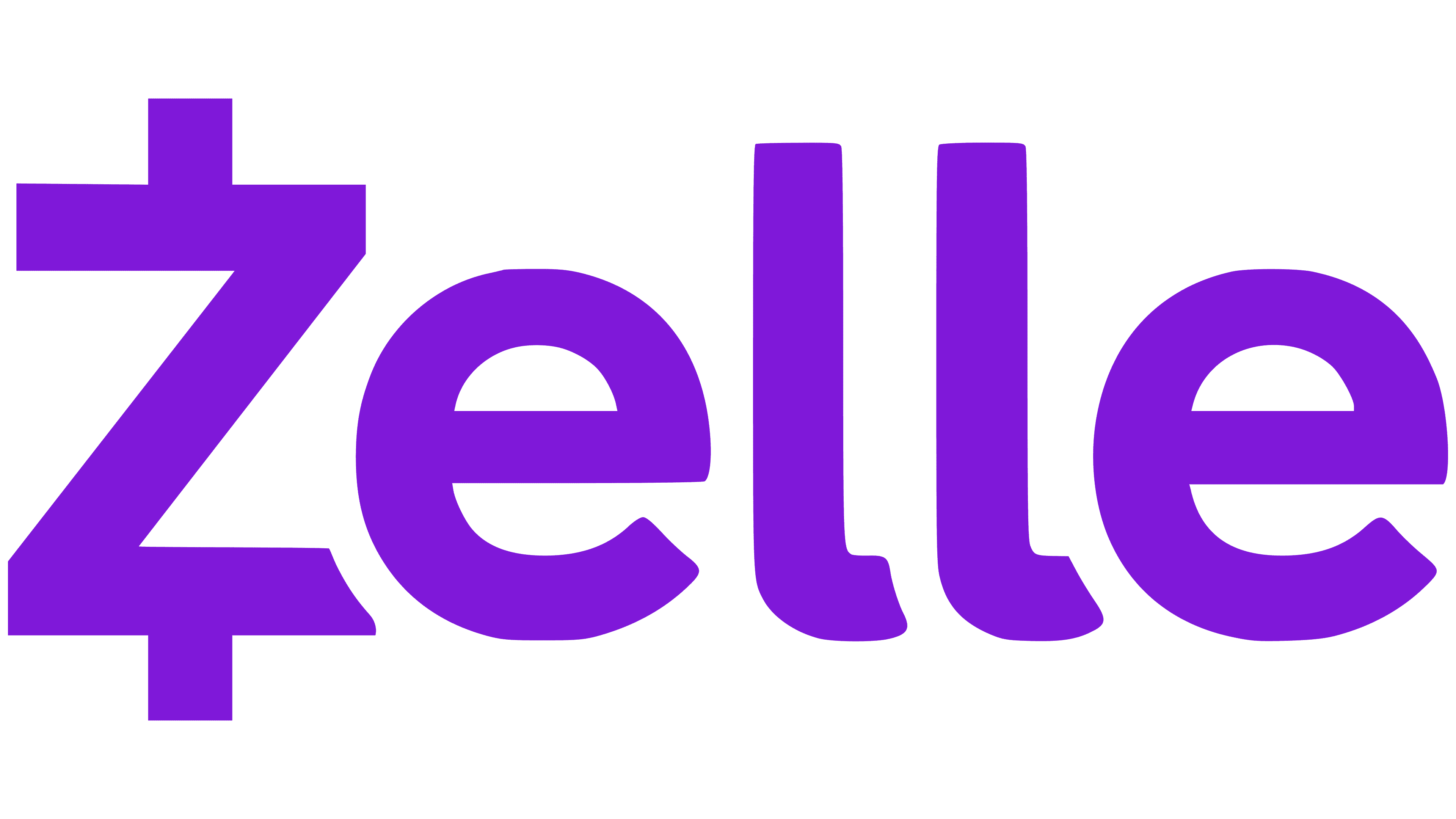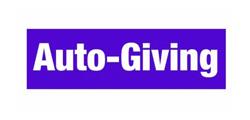 The Pastor's Love Offering
In lieu of a set salary, Dr. Samuel receives a Love Offering. This decision was made years ago by Dr. Samuel to help our church budget. Please give generously to support our Pastor as he supports our church.
"The elders who direct the affairs of the church well are worthy of double honor, especially those whose work is preaching and teaching."
1 Timothy 5:17 NIV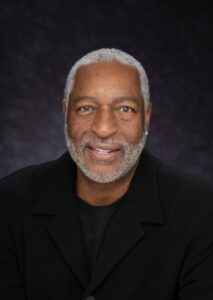 CASH APP USER INSTRUCTIONS:
If it is your first time using the Cash App, you will need to download the app and set up an account
according to the instructions on the app. During the set-up, please enter Victory's referral code of JSSDMLN so that you and Victory will receive $5 when the app is used for the first time.
Once the set-up is completed, use the app to send money to Victory:
$VICTORYATMCAFEE - Enter this code to send money to Victory
$DRSAMUELVICTORY - Enter this code to send a Love Offering to the Pastor.
Please make sure these codes are spelled correctly when sending to ensure that Victory receives them as intended.
GIVELIFY
Givelify enables you to pay tithes and make donations to the Victory Church using your cell phone.
Click here for information on how to download the Givelify app and to start making donations.
Automatic Bank Bill Pay allows you to set up an automatic draft withdrawal that is convenient and completely under your control. You determine the amount, the frequency, and the duration of your giving. Auto-Giving is vital to the consistent financial operations of the Victory Church. Auto-Givers can manage their accounts online through the Access ACS portal. Victory members and friends of Victory in other locations are encouraged to enroll in Auto-Giving.
Auto-Giving
While many persons give through the weekly offering envelopes, Auto-Giving allows the financial commitment of believers to remain consistent even when believers are not physically present in worship.
Benefits of Auto-Giving
Commitment - Your commitment to the support of the Victory Church even when you are absent
from services is essential to the ongoing operations of our ministries.
Convenience - As a Victory Auto-Giver, you will no longer need to write checks or fill out envelopes
every week - saving time and resources.
Control - After you sign up, you maintain control of your Auto-Giver account at all times.
Eco-Friendly - You save paper, resources and energy by making your tithes and offering automatic.
Click to log on to Access ACS:
How to Set Up Auto-Giving
You can sign up for Auto-Giving online by downloading the Auto-Giving form or you may pick up an Auto-Giving form during church office hours and worship services.
On-line Giving
If you would like to make a one time financial contribution to the Victory Church, please click on the Paypal link on this page or log on to Access ACS.