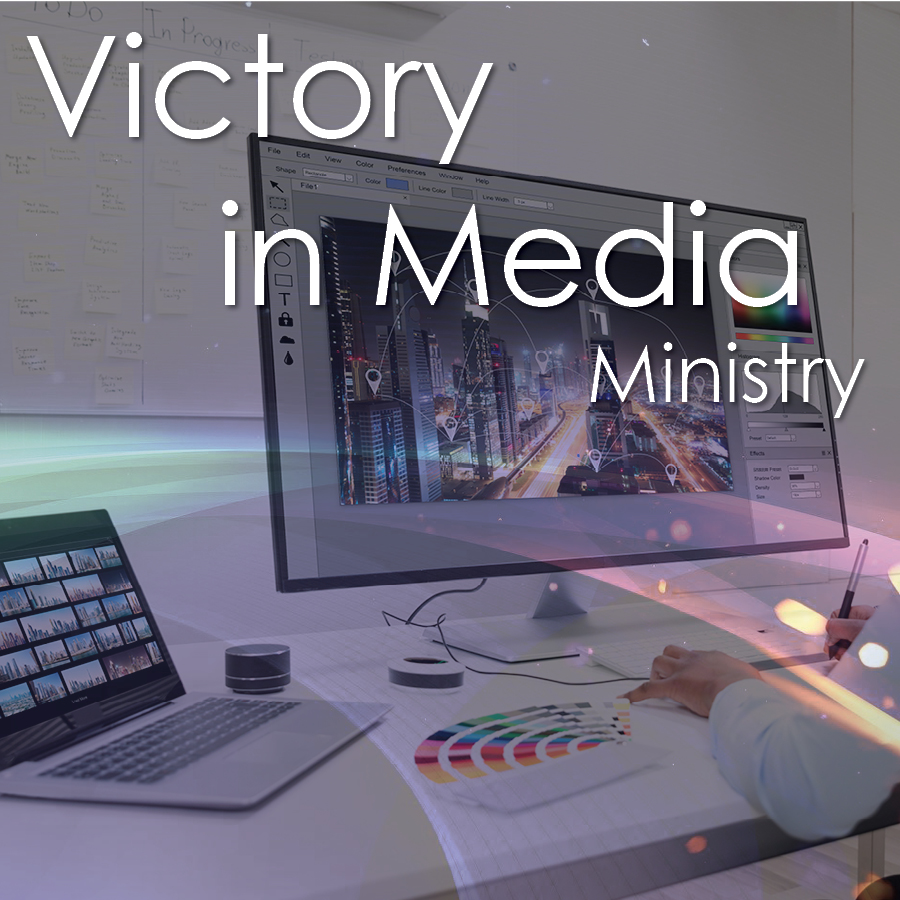 This group is open to new members.
About The Victory in Media Ministry
The Victory in Media (VIM) Ministry provides creative design services and technical support for the Church's electronic communications as well as Social Media and outbound communications support.
Upcoming Events - During the pandemic the VIM Ministry is working remotely and observing the CDC guidelines in providing services to the Church.
Ready to find out more?
Drop us a line today to be contacted by the Ministry Coordinator. Email [email protected]
Questions about getting started? Drop us a line to find out more!
If you are highly skilled in media and graphics production and you are committed to excellence, serving in the Victory in Media Ministry may be the place for you.