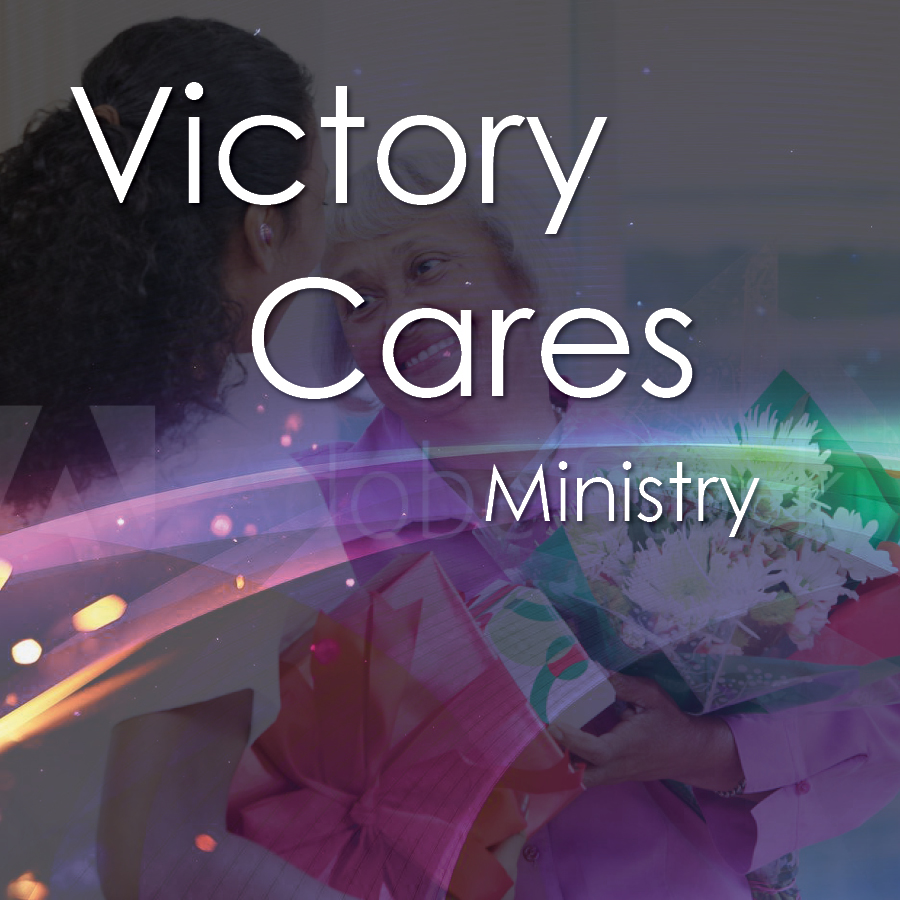 This group is open to new members.
About The Victory Cares Ministry
The Victory Cares Ministry - The Victory Cares Ministry seeks to be a support for individuals suffering a significant loss in their lives through death or other life-altering events.
Care and Concern - The Victory Cares Ministry helps extend the love, care and concern of the Victory for the World Church to members who are experiencing a difficult time such as loss of a loved ones. Cards and other expressions of love are written and mailed to show our love and offer support.
When it matters most. 
Find out how you can help others during the difficult time of their loss of a loved one.
Questions about getting started? Drop us a line to find out more!
Effervescere quicquam tepescunt tegi agitabilis mentes mutatas.