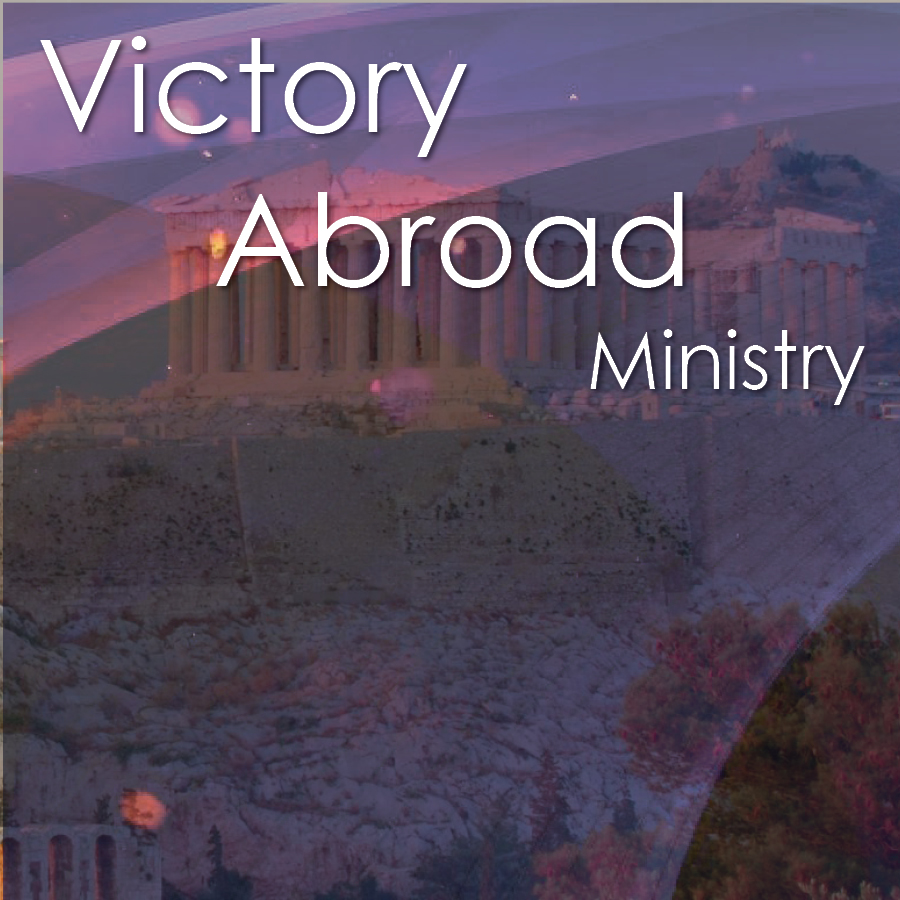 This group is open to new members.
About the Victory Abroad Ministry
Victory Abroad Ministry -The Victory Abroad Ministry coordinates semi-annual trips taken by Victory members and friends to destinations of historical significance in America and in foreign lands for the enrichment and broadening of the life experience.
Upcoming Activities - During the pandemic, the Victory Abroad Ministry is observing the CDC Guidelines for social distancing and safety.|
In 2019, the Victory Abroad Ministry visited some of the Apostle Paul's missionary journeys and cruised through Ephesus and Patmos with stops at the idyllic islands of Mykonos, Crete and Santorini.
Ready to find out more?
Drop us a line today to be contacted by the Ministry Coordinator for this group.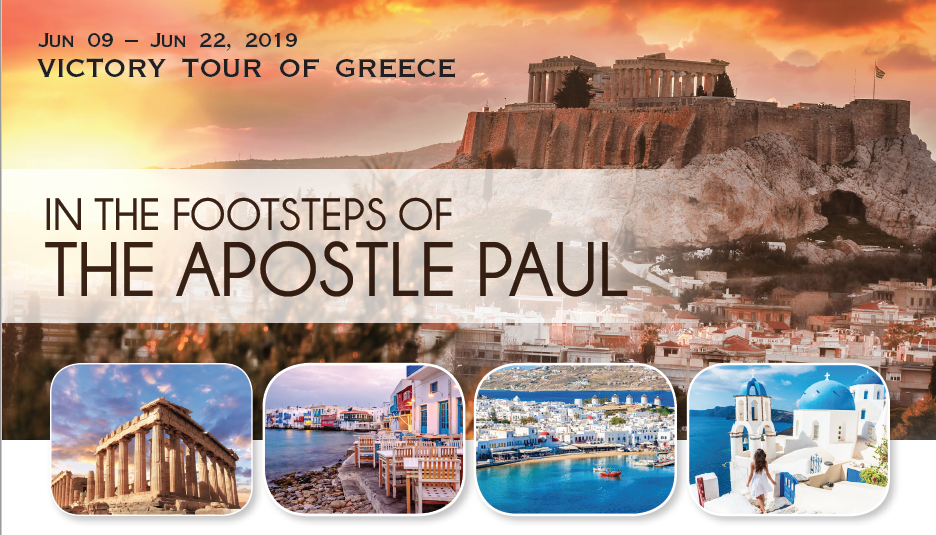 Questions about getting started? Drop us a line to find out more!
If you have a zeal for travel and a desire to learn about other cultures, you will want to become involved with this Ministry.