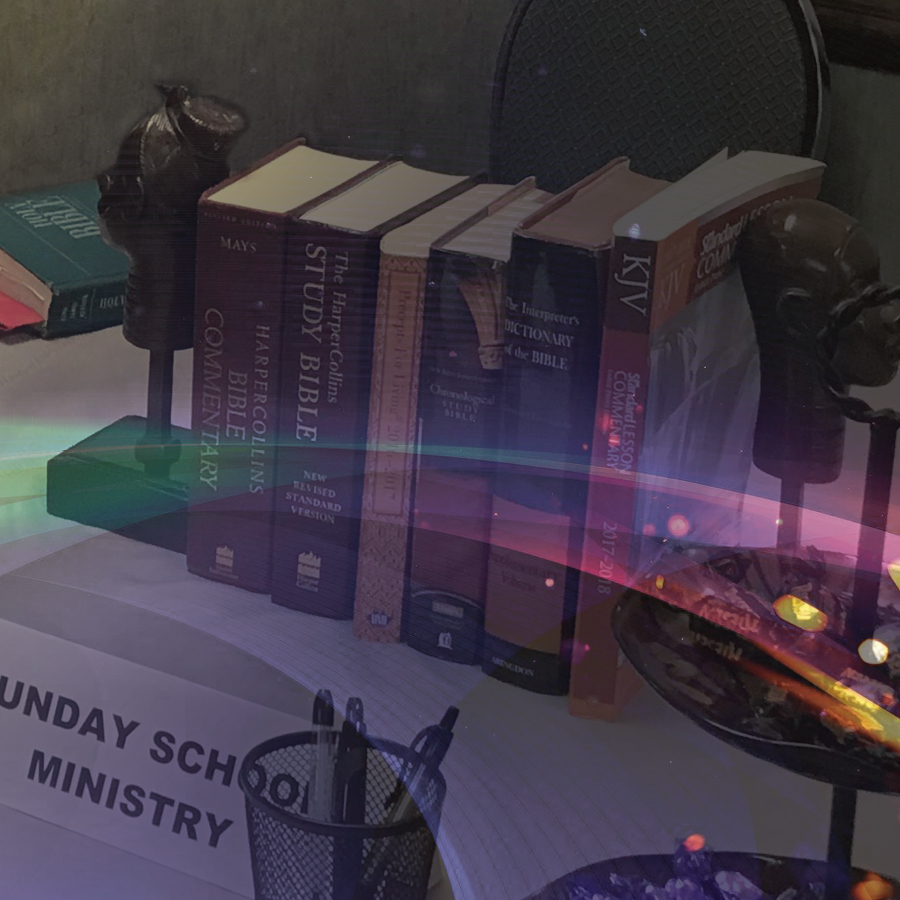 This group is open to new members.
About The Sunday School Ministry
Sunday School Ministry - The Sunday School Ministry is a teacher-led group that helps lead others to greater knowledge and practice of following Jesus Christ through study of the Word of God in the Bible.
Upcoming Events - Adults and young adults are invited to attend Sunday School every Sunday at 8:30 AM by Zoom.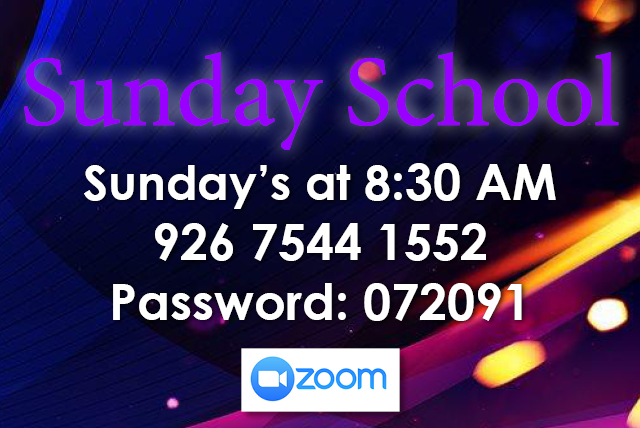 Rise Early and Get Understanding!
Deeper insight and understanding starts in Sunday School at 8:30 AM.
Questions about getting started? Drop us a line to find out how our ministry works during a pandemic!
We consider it an honor to tell you more!