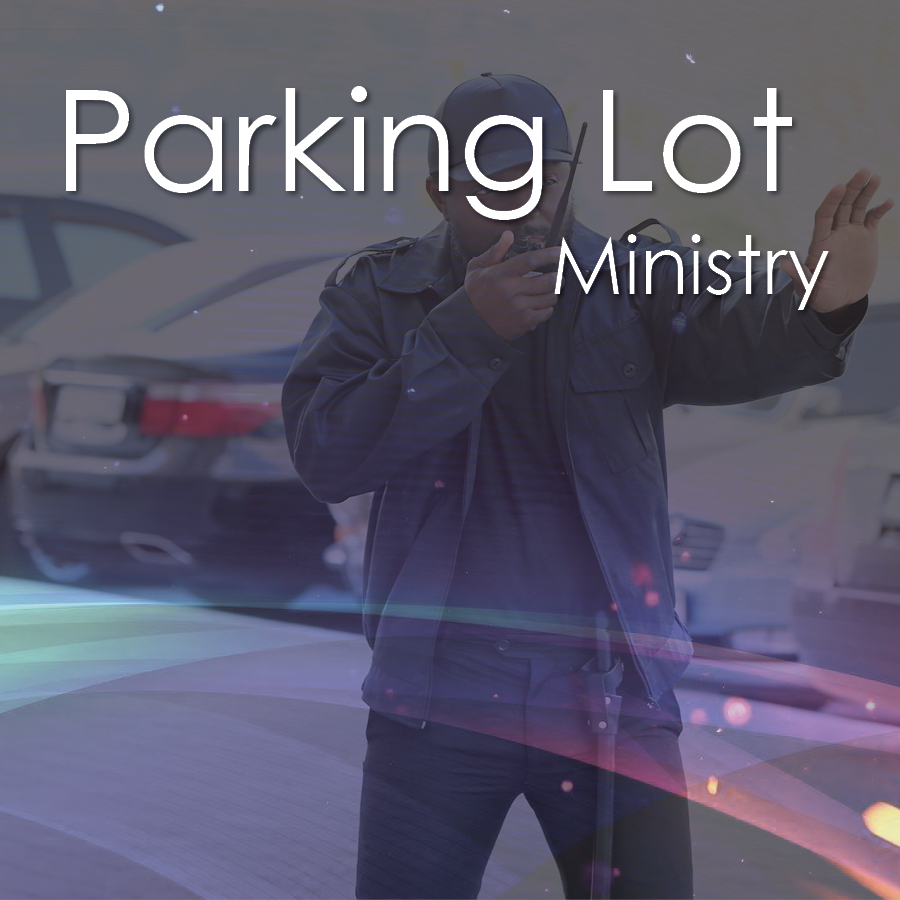 This group is open to new members.
About The Parking Lot Ministry
The Parking Lot Ministry serves to direct the vehicle and pedestrian traffic in the parking lot to be sure everyone has a pleasant and safe experience on the Victory for the World Church's campus each week.
Upcoming Events - During the pandemic, the Parking Lot Ministry is observing the CDC Guidelines for social distancing and safety.
Ready to find out more?
Drop us a line today to be contacted by the Ministry Coordinator for this group.
Questions about getting started? Drop us a line to find out more!
If you enjoy the outdoors and helping maintain an orderly and safe campus, the Parking Lot Ministry looks forward to welcoming you as a part of the traffic detail team.