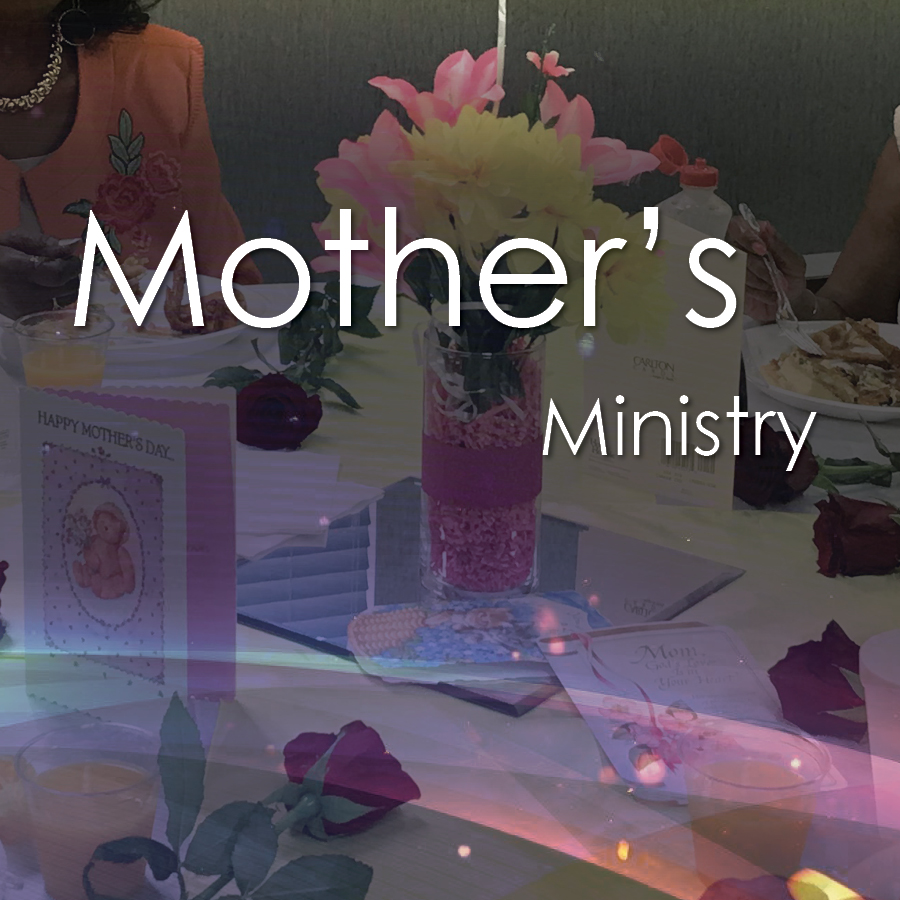 This group is open to new members.
About The Mother's Ministry
Mother's Ministry - The Mothers' Ministry is a fellowship of women in our congregation who are age 55+.

Recent Events - The Mother's Ministry is comprised of senior Sisters in Christ who lunch together for birthdays on a quarterly basis. The Mothers hold a distinct place of honor in the Victory Church and are honored and celebrated with a Mother's Day Breakfast annually.

Ready to find out more?
Drop us a line today to be contacted by the Coordinator of this group.
The Mothers Ministry welcomes you to become involved in their outreach and care for each other.
We would love to hear from you.