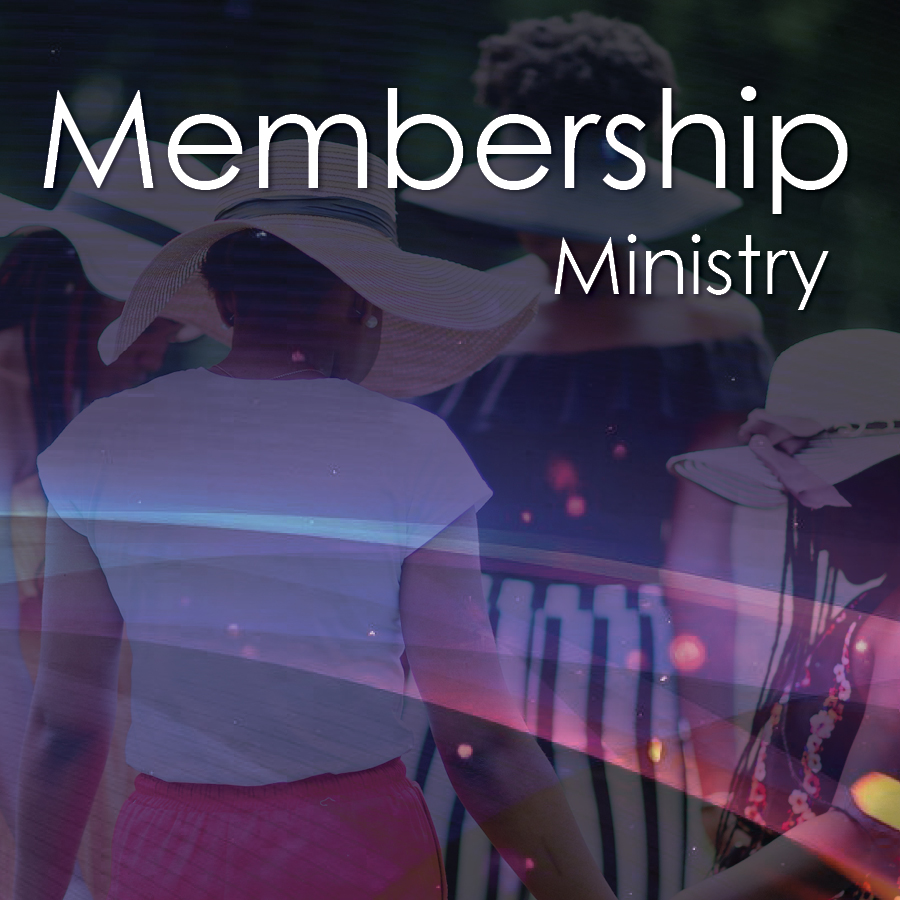 This group is open to new members.
About The Membership Ministry
Membership Ministry - The Membership Ministry is responsible for the intake procedure & orientation of all new members.
Online Intake - During the pandemic, the Membership Ministry is following the CDC Guidelines and practicing social distancing. The Membership intake process has moved to an online process. To join Victory for the World Church, complete our online form and someone from the Church will contact you within seven days. New members are welcomed into the Victory family and recognized during the online Worship Celebration.
Ready to join Victory?
Complete our "Join Victory" form and you will be contacted to welcome you into the Victory family.
Share your energy and welcoming spirit with new members to our church family.
Contact us today to join the Membership Ministry .