JAM (Jesus & Me) Ministry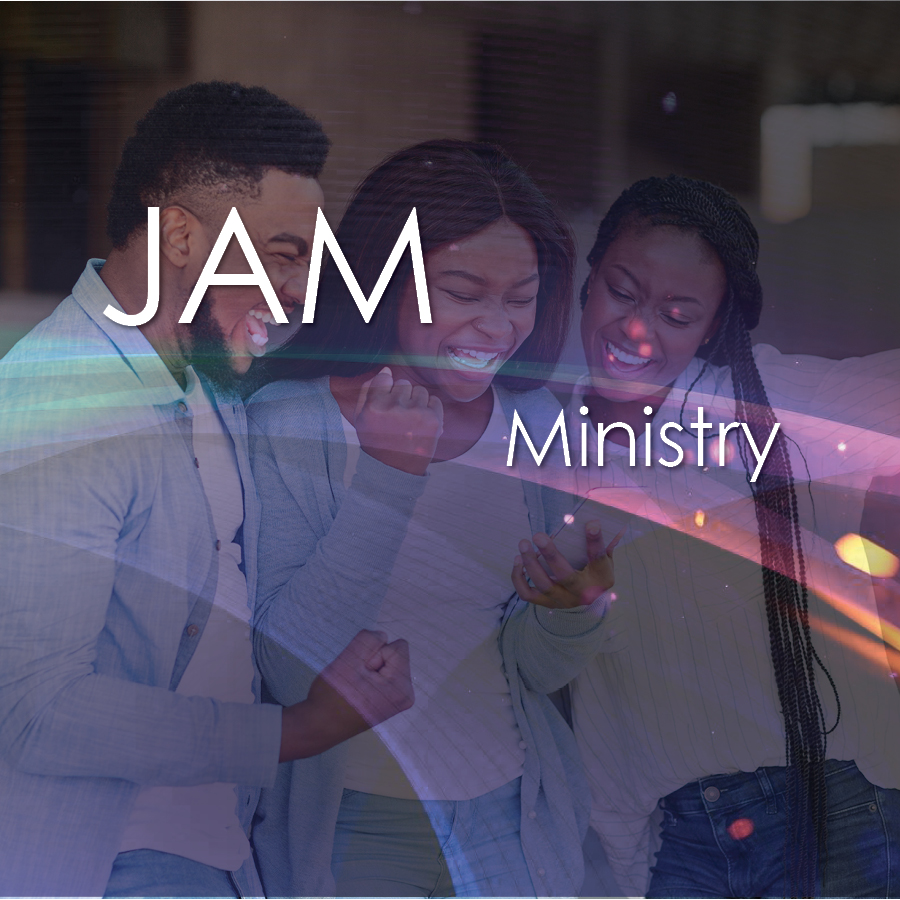 This group is open to new members.
About The JAM (Jesus & Me) Ministry
JAM Ministry -The Youth Ministry seeks to empower and equip young people ages 13-19 for Victorious Christian living.
Recent Events -The Jesus & Me or JAM Ministry meets virtually via Zoom every 2nd and 4th Sunday of the month. 
To attend a JAM session via Zoom, click here.
Meeting ID: 954 8013 5816  |  Passcode: 208978
Email your recommendation for our JAM of the Week to [email protected]!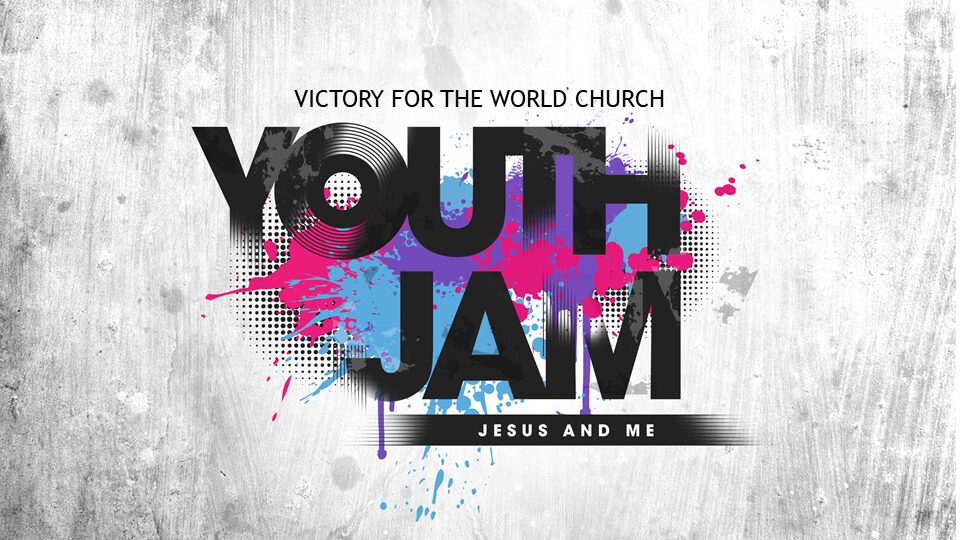 Ready to find out more?
Drop us a line today to be contacted by a member of this group.
JAM uses The Complete Guide to study summaries of the Bible's most famous stories, detailed maps of the journeys of its major figures, and descriptions of everyday life depicted in the Bible.
Questions about getting started? Drop us a line to find out how our ministry works during a pandemic!
We would love to hear from you.