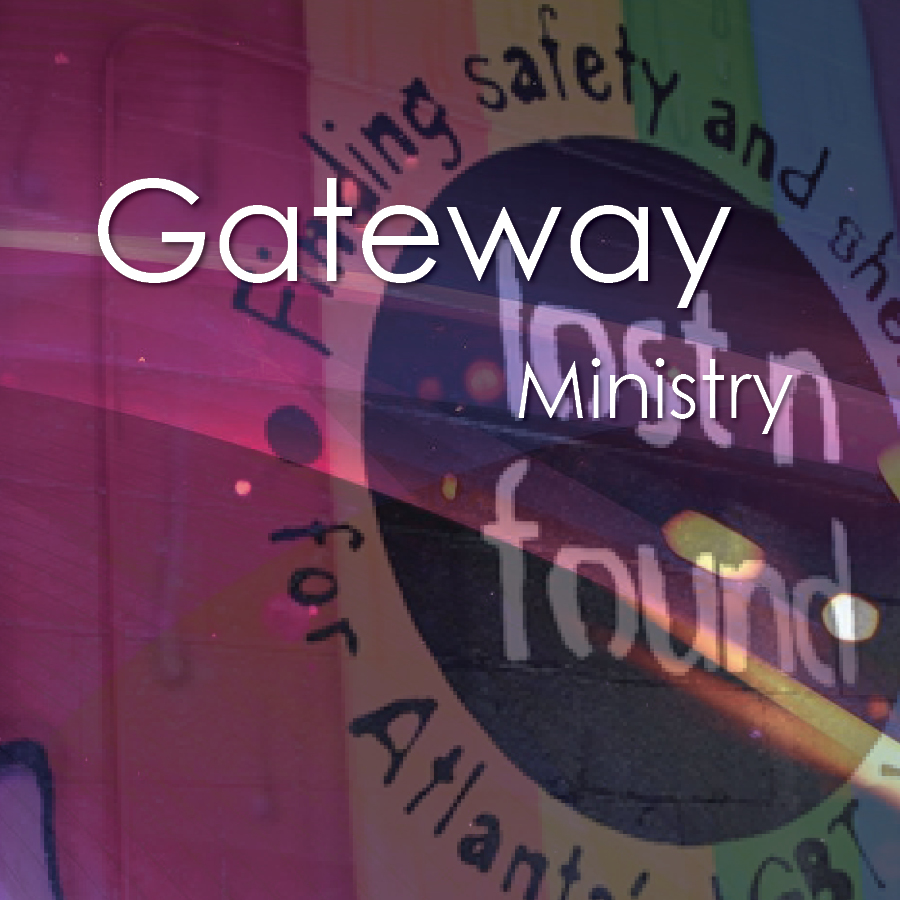 This group is open to new youth ministry leaders.
About The Gateway Ministrty
Gateway Ministry - The Gateway Ministry intentionally reaches out to LGBTQ individuals and allies in the congregation and serves as a support group.
Upcoming Events - The Gateway Ministry walks in their purpose through focus on missions and outreach.. Several years ago, the ministry adopted the Lost-n-Found Youth organization, an Atlanta-based nonprofit that exists to end homelessness for Lesbian, Gay, Bisexual, Transgender, Queer (LGBTQ) and all sexual minority youth. Prior to the COVID-19 pandemic, the group provided quarterly meals and gifts to the Lost-n-Found Youth.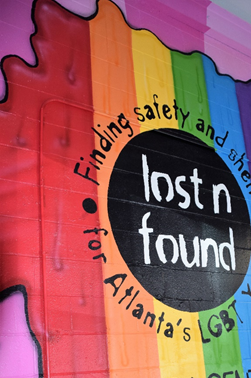 Ready to find out more?
Ask Metsa, the Gateway Ministry Coordinator, how you can get involved.
We are glad that you are checking us out. Let us help you get started.
Exercise your faith through ministry.