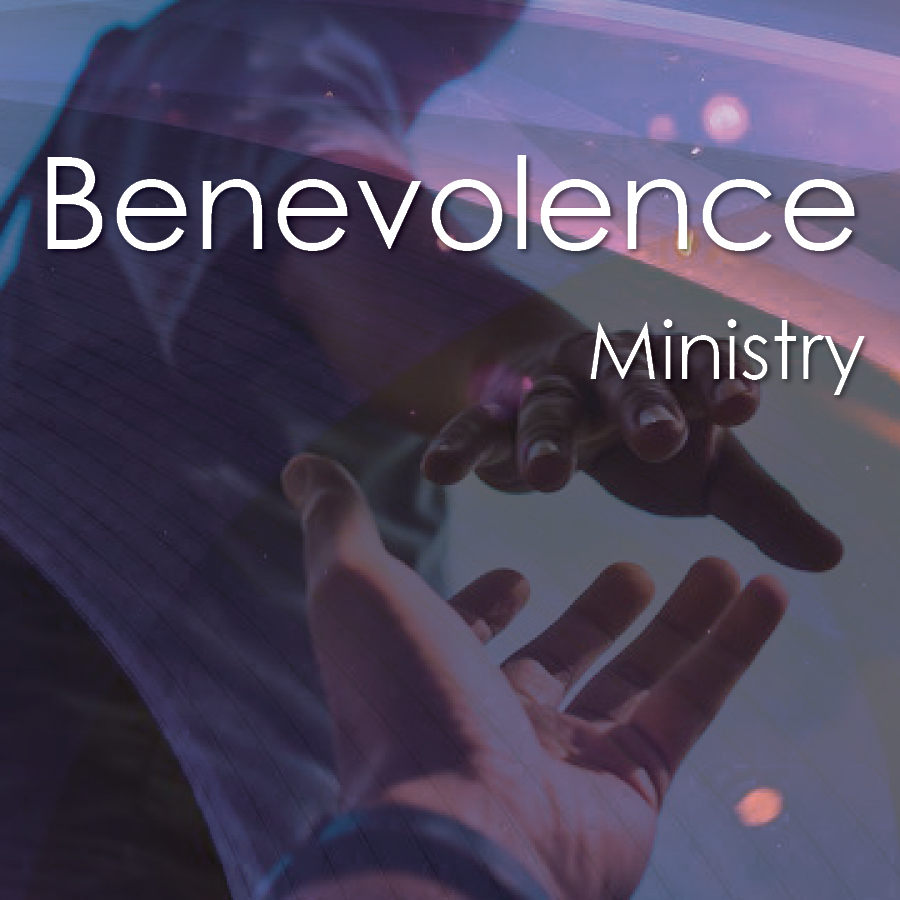 To request Benevolence Assistance, please complete an application and submit all requested documentation to [email protected]
About The Benevolence Ministry
The Benevolence Ministry - The Victory for the World Church seeks to assist families and individuals who in need of emergency assistance due to loss of job or other hardship circumstances.
Operating Hours - During the COVID-19 pandemic, the Benevolence Ministry has suspended its office hours. Persons needing assistance are requested to call the Church office at 678-476-6000.
Helpful Resources.
Assistance is available through multiple agencies throughout the Atlanta metropolitan area.
No situation is not too hard for God.
The Victory Prayer Line is open on Saturdays at 9:00 AM. To join us, call 701-802-5105 and enter Access Code 799316#.